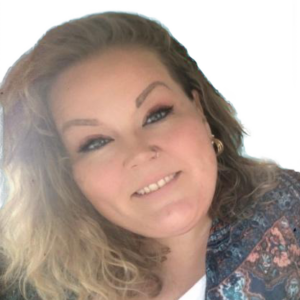 Ali Klika is a passionate nanny specializing in newborn care, baby lead weening, and infant readiness for transitioning into daycare. Bringing over 25 years of childcare experience ranging from camp counselor, art teacher, nanny and single mom, Ali has her own unique view into the caregiving lens. With a corporate background in Employee Relations and business management, Ali is a fierce advocate for fair employment practices, self-advocacy, and a wealth of knowledge willing to share her stories and secrets for thriving as an entrepreneur in the current market.
Hiring and firing your clients
The increasing demands for quality in home caregivers is hard to ignore. At a time when more families are searching for the perfect caregiver it is imperative that providers know the value that they are bringing to the table! Hiring and firing your clients brings to light the importance of knowing your value and how and when to self advocate as a caregiver. Using a combination of rapport and relationship building tools we will dissect ways to assure you are doing all you can to hire families you will never have to fire but also how to protect your most valuable tool, yourself so that you can leave with grace and decorum if the time arises to fire your clients.