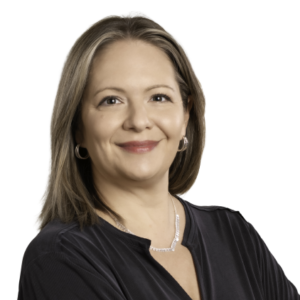 Annie Duguid has dedicated over 20 years of her life to improving the lives of infants and their families as a Newborn Care Specialist, consultant, and educator. With a focus on providing the best start possible, particularly during the crucial first three years, her work has taken her from some of the poorest countries in the world to serving the top tier of high-net-worth families. During her decade in Uganda, Annie established three orphanages with advanced medical facilities, where over 1,500 abandoned babies have been rescued and nurtured. In more recent years, her expertise with medically fragile infants and focus on healthy attachments caught the attention of some of the most influential families in the world and here she added a distinguished level of childcare education for the parents and the entire staff. She is an expert problem-solver, creating service and childcare plans that incorporate multiple estates, mega-yachts, and teams of nannies. Annie makes it her mission to balance the desires of the principals with the needs of the children, effortlessly managing multiples, medical conditions, sleep challenges, and heavy worldwide travel. As a co-founder of Private Service Coaching, Annie is committed to sharing her experience and expertise to upskill others in the industry.
Round Table Discussion: Nanny/NCS Focus
Meeting Expectations While Maintaining Your Sanity: Navigating your way as a Nanny in the HNW/HP home
Working in the High Profile (HP) and High Net Worth (HNW) home brings its own special challenges to the nanny. Flexibility and adaptability are a basic requirement along with an extensive skill set and a deep knowledge of child development. Join Annie and Stefanie to learn how to set appropriate boundaries, manage expectations and avoid burn-out.