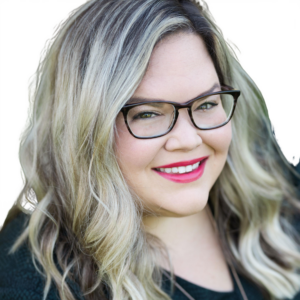 Brooke Weglarz is the owner and founder of Nanny Counsel, a nanny placement and consulting agency. She holds a bachelor's degree in Psychology from Florida State University and a master's degree in Clinical Psychology specializing in Marriages and Families from Pepperdine University. Additionally, she has over 15 years of experience in the Professional Nanny industry. With her professional and educational background in mind, she decided to start a blog to help Nannies and Families better understand the industry, and to promote healthy relationships and communication between one another. Much to her surprise, her articles were republished on sites like Huffington Post and Scary Mommy, which quickly led to Nanny Counsel garnering a large following! Her website is a trusted resource for nannies and families alike, and her agency offers nanny coaching, family consulting, and full-service nanny placements.
Round Table Discussion: Business Focus
The Benefits of Advocating for your Nannies and Educating your Families.
During this roundtable we will discuss the importance of fairly advocating for your nannies and how educating your families on laws and industry standards is beneficial to both your agency and your clients. We will go over which industry standards are most important and tips on how to navigate the conversation with skeptical clients.