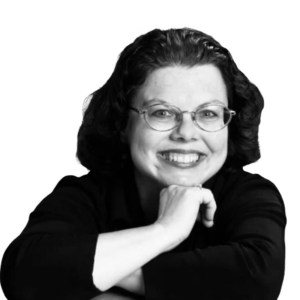 Cindy Wilkinson began her nanny career in 1977, when she cared for two young children in Denver, Colorado.   Since that time, she has continued to serve families as a live-in, live-out, and shared nanny in Colorado, Connecticut, and California.  In addition, Cindy has blended her work in arts education with her nanny career, as an educator, performer, and recording artist for children's and family audiences.  Currently, she is a nanny for a delightful two year old in Denver.
The Nanny and Agency Panel Discussion
Featuring three career nannies and three nanny agency owners, this interactive panel discussion will build a framework for both nannies and agencies alike to understand each other and work better together. Moderated by Rachael Lubin & Rachel Lawrence, this diverse and experienced panel will answer both pre-written and audience-garnered prompts about the industry as a whole, individual practices, and future trends. Come ready to ask your thoughtful questions.