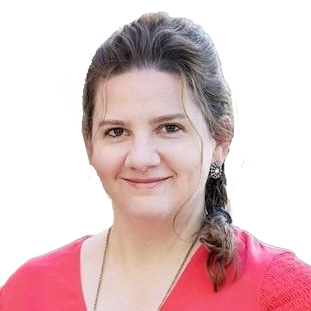 Passionate about community and childcare, Franny has devoted her career to the household employment industry. With over 16 years of experience, she has used her education in psychology and child-development to work with families in various employment settings, from traditional nanny roles to specialized work with neurodiverse children. An active member of her local nanny community, she has given talks at National Nanny Training Day and participated in childcare social groups/book clubs. Along the way, she has come to appreciate the nuances of household employment tax law and enjoys guiding both nannies and families accordingly. As an advocate for fair and legal pay, she is in a unique position to consult families on understanding tax obligations and how to benefit by offering total compensation packages to household employees. In her spare time, she is completing a second bachelor's degree in accounting and enjoys the outdoors and spending time with family.
Round Table Discussion: Business Focus
Total Compensation – Consulting with clients (and candidates) on how compensation can be structured"

We hear the phrase "total compensation" when discussing contracts for caregivers and families, but what does that mean? Compensation can be more than just an hourly rate an employee is paid at. Compensation can include educational assistance, retirement contributions, health insurance, and more! Let's get into the details and know what to expect when talking about total compensation with your clients and your candidates.