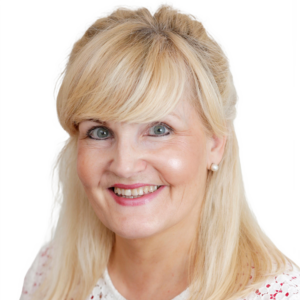 Dr Janet Rose is currently Principal of Norland College which is based in the UK. Norland is a specialist education and training higher education institution for nannies and early years practitioners which pioneered the first childcare training programme for the nanny professional 130 years ago. Janet is a former Reader in Education (Associate Professor) and has led various undergraduate and post-graduate degree programmes at several universities, as well as various research projects in the early years. She has undertaken numerous keynotes at both national and international conferences, and has presented her research at the House of Lords and the House of Commons. Her work focuses on self-regulation, wellbeing, and trauma informed practice. Janet has also undertaken training for a number of government and professional organisations, and is the author of numerous academic and professional publications. Her most recent include co-authoring a book on Emotion Coaching and one on Health and Well-being in Early Childhood. She is the co-founder of Emotion Coaching UK and a Fellow of the HEA.
Emotion Coaching: A practical strategy to support young children's wellbeing and behaviour
This workshop will introduce the use of Emotion Coaching with young children. Emotion Coaching is a practical tool which can be used by all nannies to foster wellbeing and help young children (including toddlers) to manage their behaviour more effectively. It will outline the 'why, what and how' of using Emotion Coaching. Evidence suggests that children who are emotion coached achieve more academically, are more popular, have fewer behavioural problems, fewer infectious illnesses, and are more emotionally stable and resilient.