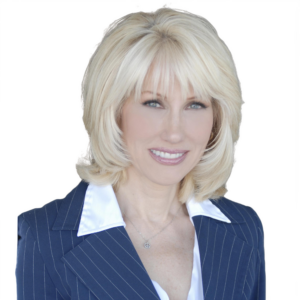 Jill Getto Lee, is professional development trainer having studied trauma in infant development. Her passion is to advocate for children's physical, and mental health rights. She holds a Masters Degree from Pacific Oaks College in Human Development Specializing in Early Childhood Development, and a Bachelors of Science Degree in Psychology from Central Michigan University. She is a RIE® Mentor and currently teaches all RIE course offerings at the Los Angeles and Pasadena RIE Centers and in her own private practice at BINI Birth in Sherman Oaks. She is a participant in a study group on Right Brain Psychotherapy with Dr. Allan N. Schore of the UCLA David Geffen School of Medicine. Jill serves as Madame Chairman of the RIE Board of Directors. She is also a registered Consultant for the Los Angeles County Office of Childcare and serves as a community member on Los Angeles Unified School District's IPM team.
Check out the Speaker Feature with Jill
Sensitive Caregiving and Self-Awareness for both Adults and Infants
Learn how to form high quality reciprocal relationships with the infants in your care by implementing a therapeutic approach to caring for children. Find out how current neuroscientific findings support these respectful and authentic interactions. This presentation highlights putting principles into practice based on the work of Emmi Pikler and Magda Gerber.