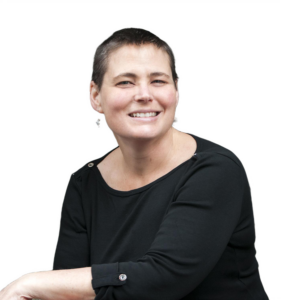 Kenda Horst has been a Nanny in San Francisco for 29 years, working with ages 0-12. During that first year of being a Nanny, Kenda finally understood what her parents had given her as she was growing up: a loving home, a happy family life, and opportunities to grow and be challenged; these are the values she aims to inspire in her charges. Kenda enjoys giving back to her communities, including working as a board member with PFLAG San Francisco for 20 years, planning InterNational Nanny Training Day for San Francisco Nannies, and serving on a variety of committees at her faith community, First Mennonite Church of San Francisco.
The Nanny and Agency Panel Discussion
Featuring three career nannies and three nanny agency owners, this interactive panel discussion will build a framework for both nannies and agencies alike to understand each other and work better together. Moderated by Rachael Lubin & Rachel Lawrence, this diverse and experienced panel will answer both pre-written and audience-garnered prompts about the industry as a whole, individual practices, and future trends. Come ready to ask your thoughtful questions.