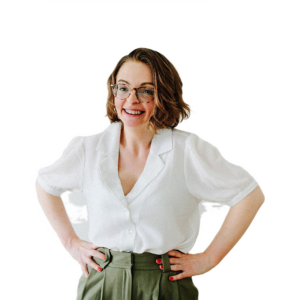 After 15+ years of experience working as a nanny, Lauren's dedication to the profession is unwavering. Her deep insights into the nanny industry fueled the creation of her own agency in 2019 where her mission is – quite simply – to raise standards in the nanny profession. This means providing families with the most professional nanny services possible, while providing talented nannies with ongoing support and development opportunities. Children deserve the very best we can give. So why shouldn't personal, resourceful and caring always be the standard?
Lauren has a diploma in Early Years Development and qualifications in Holistic Sleep Training for babies and toddlers. She is active in the global nanny network and in 2021 she was on the selection panel for the INA Nanny of the Year.
Round Table Discussion: Business Focus
Setting up realistic expectations for clients
Join our discussion on managing your clients expectations, goals and achieving a successful placement. We will discuss how to establish exactly what the clients expect and ways to align expectations. The best way to set yourself and your clients, up for success is to align expectations.