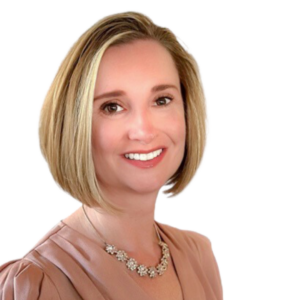 Lindsey Taggart is the Director of Operations at Pink Nannies. She is no stranger to the childcare industry- she has over 10 years of experience working with private families as an ABA therapist and a nanny. She is also certified as a newborn care specialist and pediatric sleep consultant. She has a dual Bachelor's degree in Communications Sciences & Disorders and Early Childhood Education from The College of Wooster.
The Nanny and Agency Panel Discussion
Featuring three career nannies and three nanny agency owners, this interactive panel discussion will build a framework for both nannies and agencies alike to understand each other and work better together. Moderated by Rachael Lubin & Rachel Lawrence, this diverse and experienced panel will answer both pre-written and audience-garnered prompts about the industry as a whole, individual practices, and future trends. Come ready to ask your thoughtful questions.