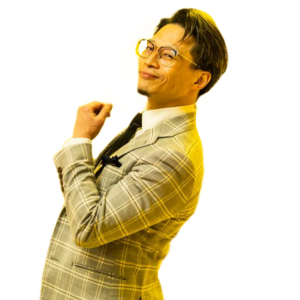 Nash is a dedicated magician keynote speaker who devotes his time inventing new magic and crafting inspirational presentations to empower his audiences to ignite their curiosity.
His work had earned him accolades from the corporate events industry (Voted 2x "Best Entertainment Provider"), the university events industry (Voted 2x "Magician of the Year", "Mentalist of the Year"), and the wedding industry (3x winner of "Best Reception Entertainment")
When he is not presenting on the road, Nash is a passionate volunteer in the Seattle community for Birthday Dreams and the Crisis Connections. You can learn more about their volunteering opportunities below. Together, we can build a stronger, more caring, and empowering community!
Fuel Your Curiosity. The magic behind innovative thinking
The message is simple yet powerful: "Curiosity Matters"! Because being innovative is born from having the curiosity to: Explore what ifs, welcome new ideas, and take action. In this entertaining keynote weaving magic, engaging stories and interactive exercises, Nash will teach your team how to harness their curiosity to enhance their innovative thinking so they can create more impactful ideas together.
Learning Outcomes
Learn the 4 elements that will boost your curiosity
Erase assumptions that are holding you back from big ideas
Discover how to use curiosity to fuel innovation and long term success
Learn how to be a curious listener to innovate for impact & improve communications