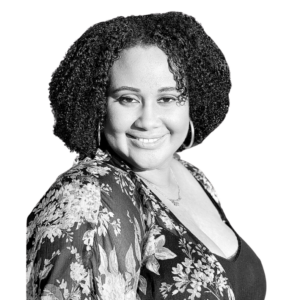 Pauline Thimas is co-owner of Elite Nannies. She is a former nanny with over 15 years of experience. She also worked as a staffing specialist for several years, staffing over 250 nurses daily. She enjoys spending time with family and walks on the beach!
The Nanny and Agency Panel Discussion
Featuring three career nannies and three nanny agency owners, this interactive panel discussion will build a framework for both nannies and agencies alike to understand each other and work better together. Moderated by Rachael Lubin & Rachel Lawrence, this diverse and experienced panel will answer both pre-written and audience-garnered prompts about the industry as a whole, individual practices, and future trends. Come ready to ask your thoughtful questions.