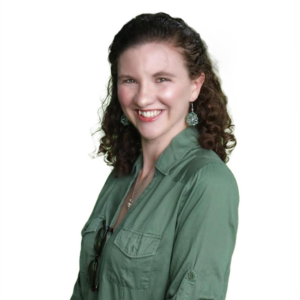 Sarah Salisbury has been a nanny for 17 years in the Central New York area! She started as a Mother's Helper for a neighbor when she was ten years old, and those children, now adults with children of their own, still remember her and the fun they had together! Sarah is a passionate, dedicated nanny and she is so honored and proud to share her knowledge with others! Sarah is married to her wonderful husband, Eric and they have a thirteen-year daughter who is the light of their lives! In her free time Sarah likes to hike, practice her photography skills, do genealogy, and read!
Watch the Meet the Speakers Feature with Sarah.
When The Pieces Don't Fit: Modifying Activities To Fit Your Needs
We all know that children learn best through play. What can be difficult for many nannies is the planning process and choosing of these play activities. Planning can sound hard and time consuming and choosing the activities can be overwhelming. Even more frustrating at times, a nanny will find a great activity, but it's meant for children at a different developmental level than the children in their care. In this workshop session, Heidi and Sarah will go over practical planning, choosing activities and most importantly how to modify activities to fit the needs of the children in their care. Whether it's taking an activity and stripping it down completely or modifying the same activity to fit the needs of multiple children at multiple stages, this is an important skill for nannies to have in their toolbox and this is what we will explore in depth during this presentation.