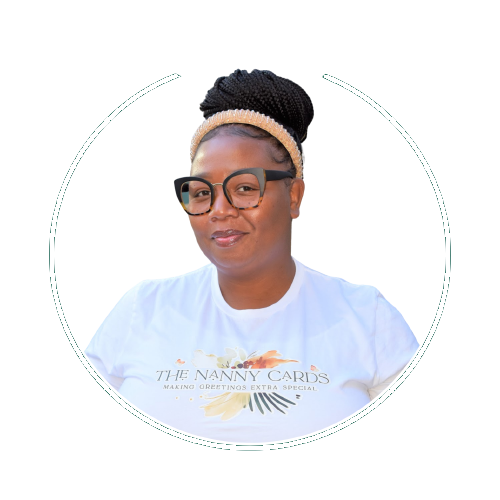 Tassecia Simpson-Little or better known as Sherry to some, is a proud professional nanny with a 19-year career history. Sherry is passionate about helping children become happier, healthier, well behaved, and upstanding citizens, living to their fullest potential. Sherry is also the owner of The Nanny Cards which is a greeting card company for nannies and those who love and support nannies. The goal at The Nanny Cards is to help nannies feel extra special when giving and receiving these one of a kind greeting cards, while creating memories that will last a lifetime.
Sherry is also the Founder of the Fairy God Nanny Foundation which helps to Elevate, Educate and Empower nannies through fundraising and giving back to support their needs. She is also the 1st ever NYC Mommybites Nanny of The Year who  was nominated her my mom boss and voted by her community. This is an accomplishment that she is super proud of. Sherry's overall goal is to be the change that she would like to see in the world and help other nannies do the same.
Nannying While Black
Nannying While Black is a conversation about the nanny industry from the perspective of black nannies and agency owners. From working for non black families, to being mistreated while on the job, this session will shed light on what it's like to be a nanny of color.