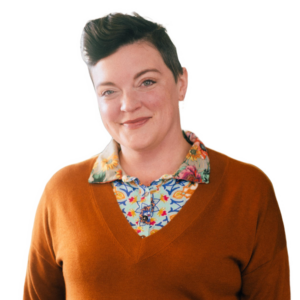 Shenandoah Davis is the CEO and co-founder of Adventure Nannies, a nationwide agency whose ten-year plan is sending the first nanny into space. She has been a frequent speaker and collaborator with APNA, INA, TIFFAN, Entrepreneur's Organization and Nanny Relief Fund, which she is also a founding member of. She lives in North Carolina with a few wild animals, one of whom she's married to, and helps nanny agency owners break the 7-figure mark through her consulting agency Invisible Consulting.
The Nanny and Agency Panel Discussion
Featuring three career nannies and three nanny agency owners, this interactive panel discussion will build a framework for both nannies and agencies alike to understand each other and work better together. Moderated by Rachael Lubin & Rachel Lawrence, this diverse and experienced panel will answer both pre-written and audience-garnered prompts about the industry as a whole, individual practices, and future trends. Come ready to ask your thoughtful questions.