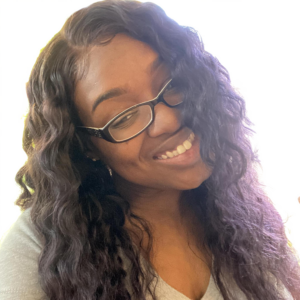 Takita has been a Nanny since 2018 and Babysitter since she was 15 years old in Baltimore, MD. Not forgetting to mention being the eldest of 6 and a mom of two, she has also worked as a school teacher and at a children's hospital; both of which allowed her the opportunity to network with the Autism community. Currently, in addition to balancing being a Mom and a Nanny, Takita also owns and operates her own Nanny Agency. Clearly she is no stranger to hard work; not even in back when she worked in retail for nearly 10 years! From Retail to Business Owner! Takita has quite the adventurous tale to share with the world about her journey and we are definitely looking forward to hearing it once she finds the right platform to share it on.
Nannying While Black
Nannying While Black is a conversation about the nanny industry from the perspective of black nannies and agency owners. From working for non black families, to being mistreated while on the job, this session will shed light on what it's like to be a nanny of color.